Home
January 11, 2021
2022-11-20 20:20
Home
The college that gets you
future-ready.
Start your journey towards your dream career with inTellee's flagship courses designed to make you industry-ready and land you jobs at top companies all over the world. To book an in-person meeting, please call us at +1-647-741-0309.
Join over 500+ successful graduates from across North America.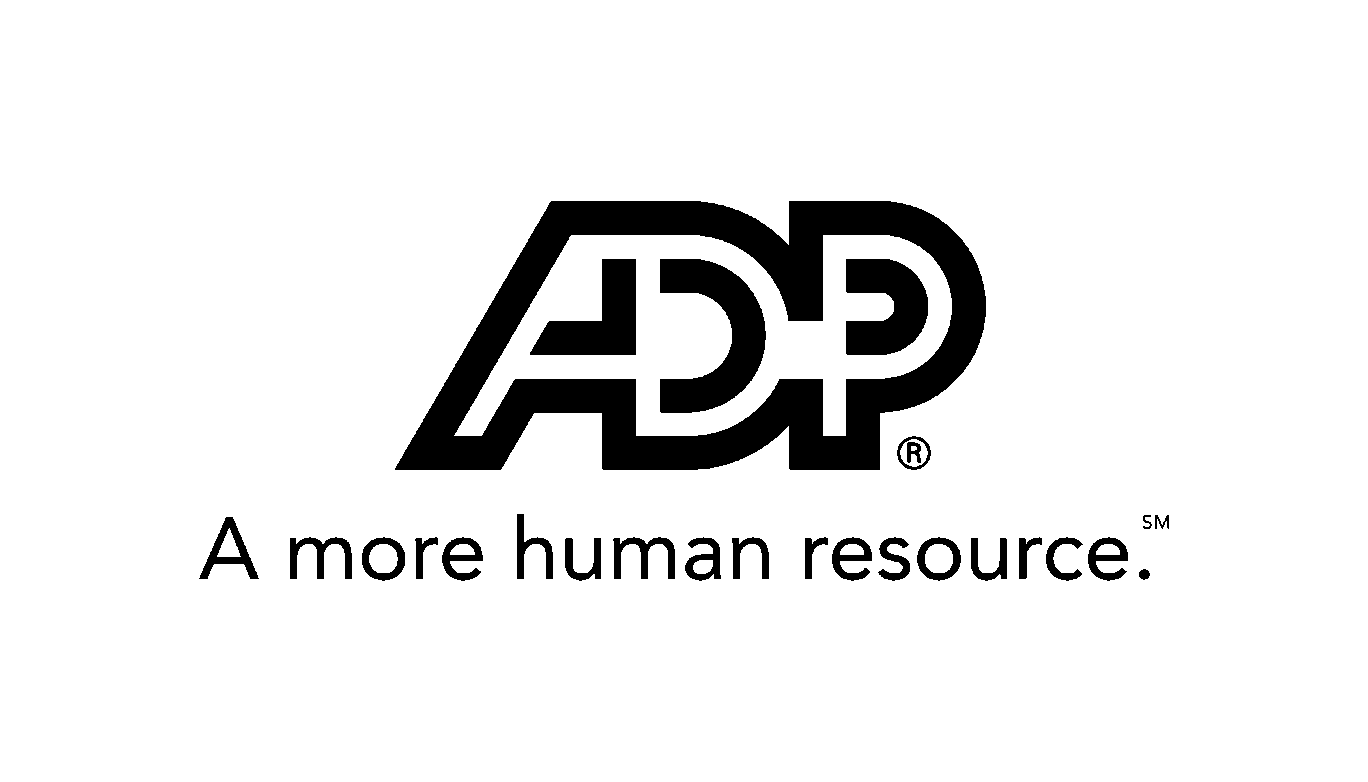 Over 22 trainers teaching 40+ premium courses & programs.
Accelerated Courses
Our programmes are available online or in-person, with class times ranging from 15 to 39 hours. The accelerated programs are rigorous and designed for students who wish to learn certain topics fast.
Just 20 mins from Downtown Toronto!
Learn at our amazing and modern campus in Mississauga.
We offer courses in all three formats - in-person, hybrid or all online!
We know life is busy and everyone has other commitments. We have designed programs that are flexible and offer the space you need to grow your career and also keep up with your day-to-day commitments.
Book a free career consultation with our counsellor today!
Top courses taught by our expert trainers.
Frequently Asked Questions
See What Our Students Have To Say
inTellee College has helped over 500 students learn new skills and land jobs at top companies around North America. 
And we are only just getting started.
I have done DPM Course at inTellee - got job within one month!
I have done a DPM course from inTellee. It was a great experience. Abhi and Dilip make sure every student understand the concept and know-how and where to apply it. They help every student from scratch with what the course is all about till you become an expert. Also, help in writing resumes and assist in finding jobs. Team inTellee will help you out of the way till the time you need it. Very happy to connect and learn from inTellee. I highly recommend it to everyone who wants to upgrade their career, start a new career or just want to learn new things.
Paresh Joshi
/ Scrum Master @ BMO
Positive: Communication, Professionalism, Quality, Value
I am happy to say that I am now working as an RPA Solutions Architect and this would not have been possible without the amazing support and help of team inTellee. The instructor was very knowledgeable and was able to guide me always. Mr. Dilip Patil always ensured to check-in and provide his guidance in getting a job. inTellee helped me land multiple interviews and helped until I got my job offer. It was a pleasure learning at inTellee.
Natasha
RPA Solutions Architect @ CGI